'Tis the season for everyone to be a little more mindful of how challenging walking can be in winter weather. We have just experienced our first snow of the season, and slippery surfaces and piles of snow and sleet can present a serious hazard for innocent pedestrians. We wouldn't think of going out in our vehicles without snow tires at this time of year so we should be prepared to make some adjustments to keep ourselves safe over the next few months. A few simple measures can make it safer to walk outdoors in the winter. Removing snow and ice, putting sand or salt on areas where people walk, and wearing the right footwear all make a big difference.
Let's look at some ways we can be proactive...
1. A good pair of winter boots. Look for boots that are well insulated and waterproof with a thick, non-slip tread, lightweight with a low heel.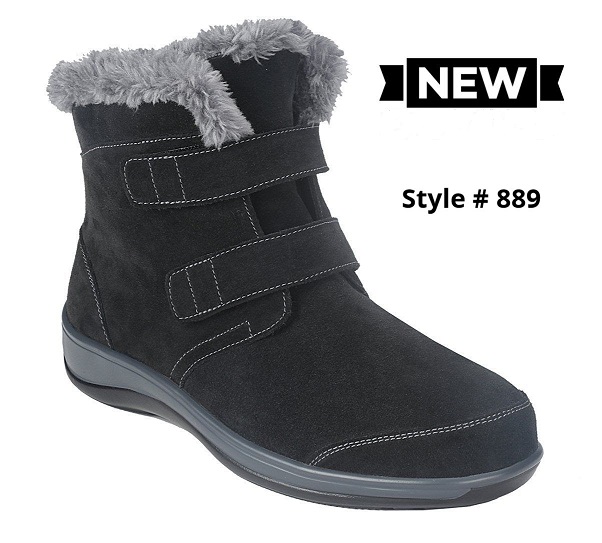 2. Use a cane to help with balance. Don't risk a fall or an injury. Use a cane with an ice pick to provide security on slippery surfaces. Make sure the cane is adjusted to your height. The handle of the cane should be at wrist height. If you are unsure if your cane is appropriately sized for you, come into the store and we will check to make sure your cane is correctly sized. Check out our winter cane special under our cane section. Buy an adjustable cane and receive a 5 prong cane tip for FREE!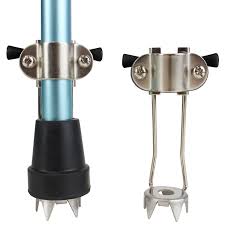 3. If you feel you need additional support, use a walker. A walker or a rollator will enhance your balance and you may be able to take advantage of government assistance to purchase.
4. Wearing hip protectors when walking outside may provide some insurance in case of a fall. Hip protectors pad the hip area, so should a fall occur, bones are protected.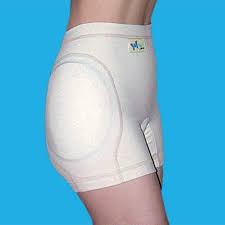 5. Wear bright colours when outside to help others see you. With extra cloud cover, dark colours are more difficult to see.
6. Dressing in layers will help to keep the cold out.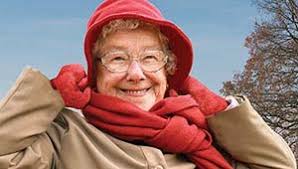 7. Keep entrance ways, driveways and areas around steps and mail boxes free from snow and ice. A quick trip to the mailbox may become treacherous if snow and ice is allows to build up making it difficult to navigate safely.
8. This may sound a little out there, but being prepared can get you out of a difficult situation. Carry a small bag of grit, sand or non clumping cat litter in your jacket pocket or handbag, to sprinkle when you are confronted with icy sidewalks, steps, bus stops, etc. It may save you from a fall.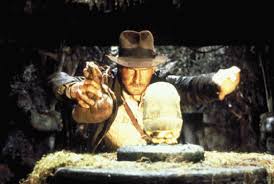 Ultimately, being prepared for any situation will keep you active and involved this winter.